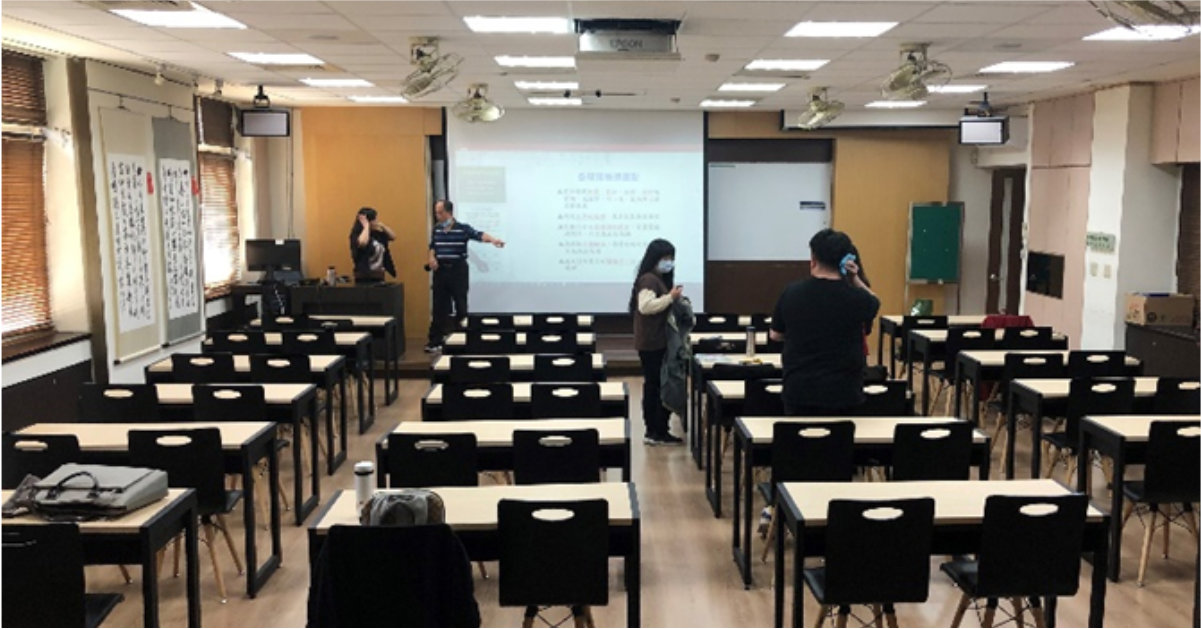 With rapid developments in audio-visual technologies and the widespread availability of the Internet, many schools and universities moved to a hybrid learning model during the Covid-19 pandemic. 
The hybrid learning environment consisted of live-streaming classes, recording lectures, distance learning, sharing teaching resources, and more.
Educational institutions are now looking for ways to improve hybrid learning environments further. AREC Media Station provides this solution with excellent value for money.
AREC Media Station
AREC Media Station supports multiple Full HD video and audio sources to capture, mix, switch, record, and live stream. AREC brings the ease and efficiency of on-the-fly video production within reach and is the ideal media capture solution for education.
Features and benefits for education 
Record

classroom videos with multiple channels and make them available for students to review after the class.

Capture

high-definition classroom or lecture videos with up to 4 video sources without a second person's help.

Live stream

classes – up to two platforms simultaneously, such as YouTube, Facebook, Twitch, and other broadcasting websites.

On-demand video

– AREC Media Station allows one mixed video and multiple individual video sources to be recorded. AREC Media Station can automatically backup or upload recordings to a central video library such as AREC Media Center, FTP, SFTP, Opencast, Panopto, and Kaltura to increase security. 

Available APIs for seamless third-party integration.
Case Study: Taipei First Girls High School: Smart Campus
In 2020, AREC and Taipei First Girls High School launched the first "AREC Smart Campus Solution" project during the Covid-19 pandemic. AREC devices were installed in classrooms, meeting rooms, and auditoriums to meet the demand for distance education. 
Teachers were now able to record and live stream classes simultaneously. 
 Class videos were uploaded to YouTube or other cloud platforms, allowing students to make up classes, which was not possible with the school's previous video conferencing software. 
Though lockdowns due to Covid-19 are in the past, the "Smart Campus" solution applies to every school and university. There is an expectation that hybrid learning environments are the norm – AREC Media Station helps schools and universities to achieve this, providing excellent value for money.
About AREC
AREC media station comprises a range of all-in-one devices for live video production. 
The standalone all-in-one devices support multiple Full HD video and audio sources to capture, mix, switch, record, and live stream. AREC media stations are powerful, versatile, value-packed, and suited to various applications and budgets.
AP Tech is an authorised Australian distributor of AREC products. Every solution is backed by local warranty and support.