The name Cerevo is a portmanteau of Consumer Electronics and REVOlution, and is a part of our founding ethos as a company.
Seeking to realize that mission, we have created devices with new communication capabilities that previously were not connected to the Internet, and continue to develop a new range of IoT products that innovate and provide new value.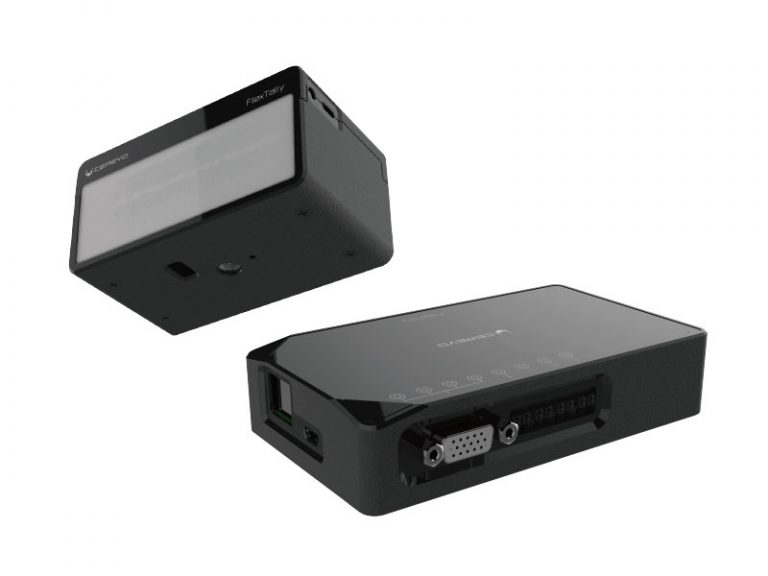 -
Cerevo (Consumer Electronics REVOlution) was founded with the aim to constantly provide innovative products and solutions to transform people's lives.
Since its inception, Cerevo has added communication capabilities to devices that had not yet been connected to the Internet, and has created IoT products that innovate and provide new value.
Cerevo celebrated its 10th anniversary in May 2018 and had the opportunity to think again about how to realize new opportunities created by IoT products. Sometimes new devices that do not yet exist are necessary, services need to be created for those devices, and new devices may be needed with capabilities beyond already established services.
We aim to continue to develop IoT products that break new ground and produce hardware, software and services that achieve our stated goal of transforming people's lives.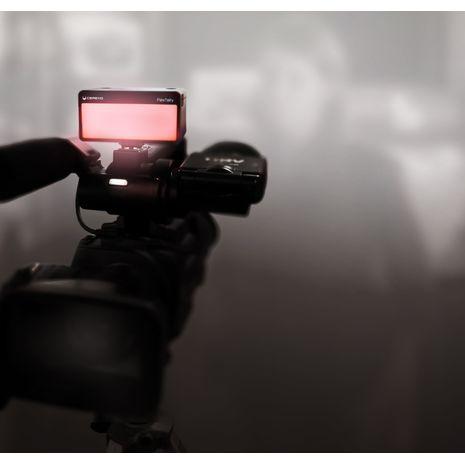 Cerevo FlexTally 4 x Lamps & 1 x Station
---
Product code: CDP-FT01B
Availability: In stock
Quantity:+− $1181.77 Ex GST
$1299.95 Inc GST

Find a reseller
Tell us about your business or application and we'll recommend one or more resellers to help you.



To install this Web App in your iPhone/iPad press
and then Add to Home Screen.