Advanced audio/video distribution and control technology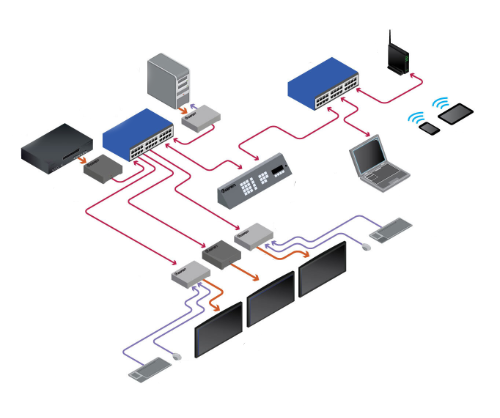 Gefen is a global leader in digital connectivity for Audio/Video, Ultra-high-Definition TV and computer systems.
With products designed to be at the forefront of digital connectivity, Gefen® solutions allow audio/video and computer systems to be easily integrated, extended, distributed and optimised.
Installers and integrators worldwide turn to Gefen for innovative and dependable products that perform time after time.
Explore the range
Enhanced AV over IP provides expanded capability and efficiency

Matrix
Infinitely scalable beyond
square configurations


Switch
Many-to-One


Video Wall
Simple Multi-Video
Wall Management


Extend
One to One

Split
One to Many



A range that really connects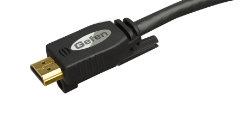 Cable and Adapters
High-quality, commercial-grade DP, DVI, HDMI cables and adapters.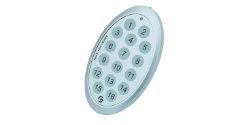 Accessories
Audio, Video and AV converters and scalers.
LEARN MORE
AV over IP. Total control
Engineered for scalability, ​the Gefen AV over IP system is powerful enough to control and distribute content for environments as sprawling as sports arenas yet flexible enough to seamlessly manage large video walls, digital signage, luxury entertainment, and large-scale conference applications. Unlock the powerful control of AV over IP with Gefen's renowned reliability.
Gefen® Syner-G™ Software
Independently route all signals with the ability to separately matrix video, audio, serial, IR and USB.
Achieve deeper integration with Gefen Syner-G™ software with more information synchronisation.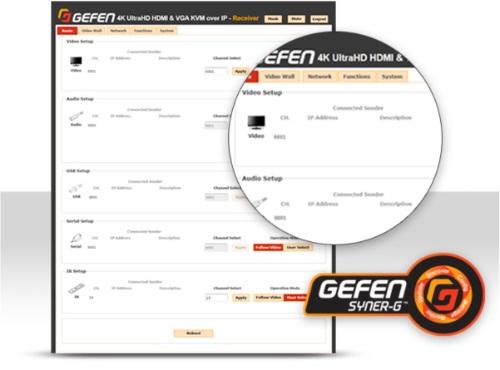 AV over IP controller
Independent routing updates to the EXT-CU-LAN AV over IP controller for complete system management
New advanced EDID management with custom EDID capability for precise source control.
Control it All
The Gefen® AV over IP is the most versatile AV and control signal distribution platform that operates on a 1GB IP network. Supporting 4K Ultra HD with visually lossless compression technology and only 1-frame of latency, the Gefen® AV over IP system delivers HDMI, DVI, DisplayPort™, and VGA up to 100m over a single CAT cable.
Easy Setup and Installation
Ease of installation is a must. With the Gefen® Matrix Controller, any AV over IP system can be installed in minutes without the need for any network qualifications. USB 2.0, IR, and RS-232 control signals are independently routable, making this the perfect solution for nearly any application.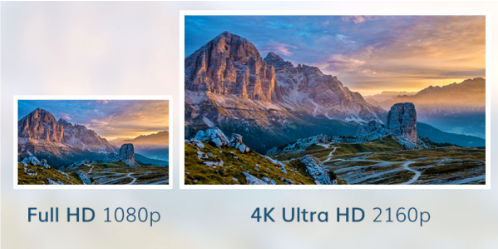 Exceptional 4K Ultra HD Quality
HDMI and DisplayPort™ units support 4K Ultra HD (3840 x 2160) and HDR that is available on the latest devices.
The built-in scaling ensures that every source will work with any display.
Exceptional picture quality with virtually latency-free performance (1 frame).
Any Size, Small or Large
Gefen® supports nearly an infinite number of sources and displays for any sized installation.
Save time and money with the ability to add sources and displays at any time.
Make it easy to mirror content on multiple displays or create video walls using the daisy-chain feature found on most receivers.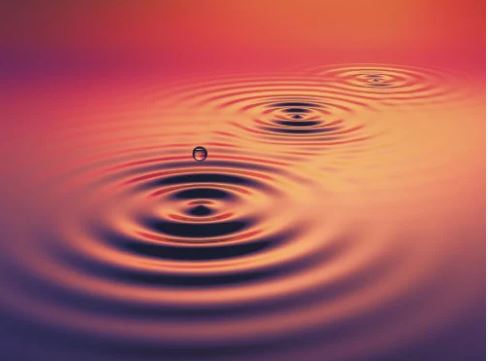 HDBaseT
HDBaseT™ delivers 4K Ultra HD, 1080p Full HD, and 3D uncompressed video over long distances much beyond the capability of conventional HDMI.
The video is passed through the HDMI chipset. HDBaseT™ supports all key HDMI 1.4 features, including CEC, EDID, and HDCP.
The unique video coding scheme ensures the highest video quality at zero latency. HDBaseT™ supports up to 150M extension, integrated RS-232, and power over the CAT-5 cable for compatible devices.
Simplified wireless high-definition HDMI.
Go wireless with Gefen's wireless HDMI solutions with up to 30M range.
High-definition HDMI and multi-channel audio extension is ideal for multi-room AV, second zone for home theatre system, or commercial signage.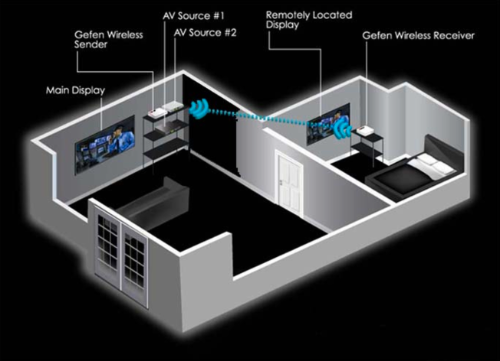 Gefen® makes it possible with an extensive portfolio of 4K Ultra HD Splitters, Switchers, Extenders and Matrixes





The Freedom to Split, Switch, Matrix and Extend Ultra HD
Whether it's a simple home theatre or a large video distribution network, our products are designed for simple Plug-and-Play installation, while including the pro features you won't find elsewhere.
Create striking digital signage displays, high-impact corporate presentations and more, with the help of Gefen's Ultra HD compatible products.


Professional features are standard with Gefen®
Easily resolve common source and display issues by setting a custom EDID setting for your display.
Faster switching between AV sources. Better multi-display system performance. Connect/disconnect or power on/off without affecting other sources or displays.
TOSLINK output extracts digital audio signals from HDMI and provides separate TOSLINK outputs for use with audio receivers and other devices.
Control the functions of Gefen® devices using the built-in Web Server Interface, IP (Telnet and UDP), and RS-232.
Build a next-generation AV system capable of delivering 3DTV for stunning visuals.


Buy Now
Find a reseller
Tell us about your business or application and we'll recommend one or more resellers to help you.



To install this Web App in your iPhone/iPad press
and then Add to Home Screen.