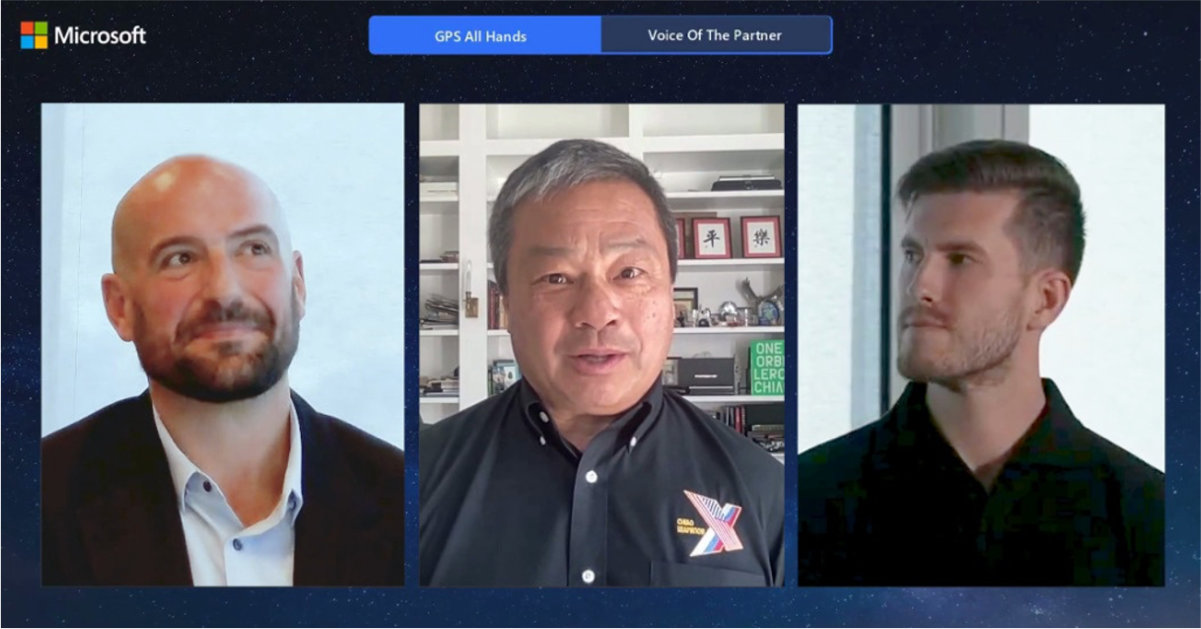 This blog looks at the Epiphan and Microsoft success story – how Microsoft leveraged Epiphan Connect, enabling Microsoft to elevate its global all-hands event into an engaging video experience without the costs and complexity of typical event productions.


Microsoft is leading the way in embracing hybrid work, recognising the importance of video to showcase its company and people in the best possible way. They understand the excitement an engaging video experience can deliver and are committed to delivering it. But even for a global leader like Microsoft, virtual and hybrid events can be challenging and cause stress for organisers and participants.
For Microsoft's global all-hands event, they trusted Epiphan Connect to showcase the very best of their people, brands, and ideas.
According to Cindy Davis from AV Network, "Epiphan Connect bridges the gap between video conferencing and live events. It's a deep integration that unlocks the Microsoft Teams platform, extracting video and audio feeds from Teams meetings, and pushing them to live broadcasting tools." 

Epiphan Connect helped Microsoft create a stress-free, cost-effective internal event without sacrificing quality. Using Epiphan Connect, Microsoft produces content that rivals that of broadcast productions. Its participants can focus on engaging and enjoying the event rather than getting bogged down by technology. And the results speak for themselves. Kerri Connoly, Director of ISV Partnerships at Microsoft, said,
"One of my colleagues turned to me and said that was the best virtual event he has attended at Microsoft."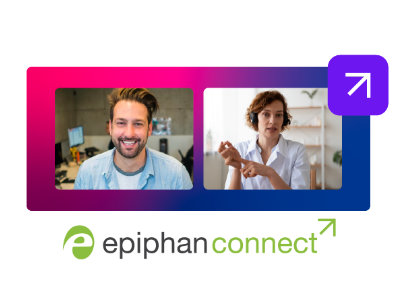 Try Epiphan Connect for Microsoft Teams
Produce professional hybrid and virtual events like Microsoft. Learn how to elevate your live video experience today and go beyond conferencing.

*This blog is extracted from Epiphan. 
About Epiphan
Epiphan Video provides award-winning, purpose-built hardware solutions that help your business create impactful video content. 
The Epiphan Pearl range of hardware encoders is the ultimate system for maximum versatility with multi-encoding, multi-streaming, recording, custom layouts, switching, and more. Ideal for use in live event production, enterprise communication or lecture capture in higher education.
Every Epiphan solution from AP Tech is backed by local warranty and support.