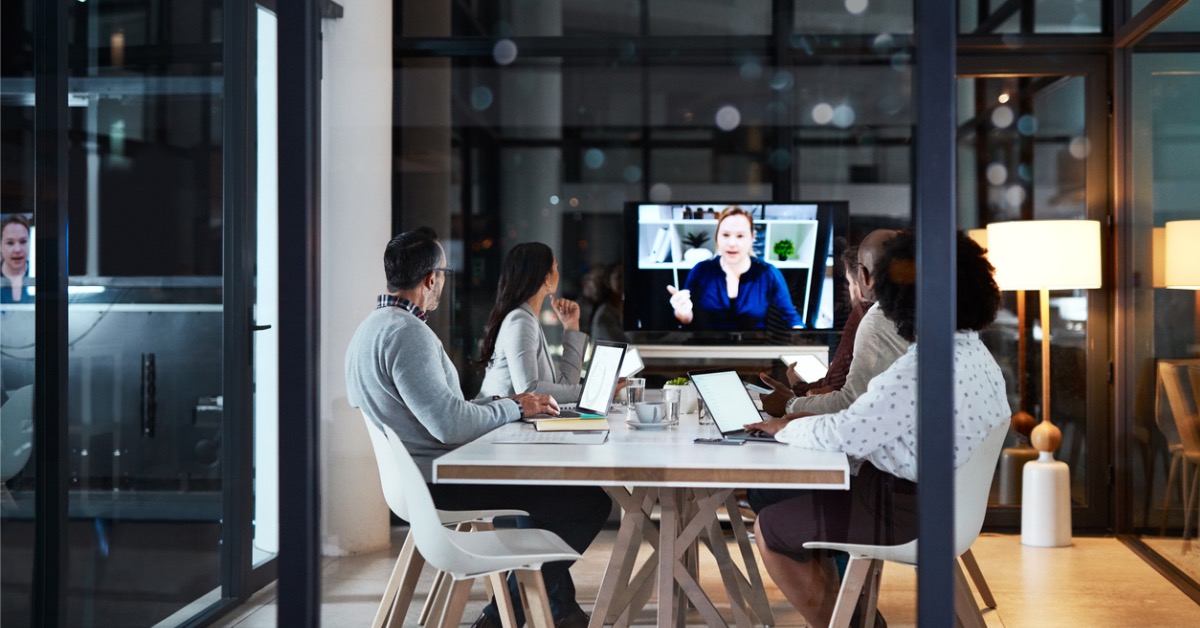 It's now an expectation that there is always an option to attend a meeting virtually. Videoconferencing cameras are designed to meet that need. They are suitable for remote or hybrid meeting environments. 
Videoconferencing cameras are typically used in meeting rooms. The goal should be to create an engaging experience for remote participants, making them feel like they are there in person. 
The correct setup depends on various factors, such as room size, number of participants and budget. A videoconferencing design for a large boardroom that accommodates 20+ attendees will look considerably different from a small huddle space that only fits five people.
Ultimately, your videoconferencing solution should provide a smooth meeting experience for both remote and in-person attendees. Video and sound quality should make it easy for all meeting participants to collaborate effortlessly. 
Create an engaging experience
Several essential factors are needed to create an engaging experience for all meeting participants. The three most critical areas are picture quality, sound quality and advanced technology and features.

Picture quality





Can live and remote participants see the on-screen participants clearly? The better the camera can deal with the available light and provide natural-looking video, the better the experience. 





Picture quality is the product of lens quality, sensor resolution and performance, and image processing. Lens magnification should be matched to the room size. Sensor resolution impacts the clarity of images on larger screen sizes – e.g. Full HD vs 4K Ultra HD.

Sound quality





Can all participants be heard clearly? Audio is an essential yet often overlooked aspect of participant experience. Some cameras have microphones and even speakers built-in. Additional dedicated videoconferencing speakerphones are designed to capture voices and project voices clearly.

Advanced technology and features





Advanced technology is abundant in the latest cameras. Yet not all technology is created equal. Technologies that enable the most natural experience include automatic image adjustments that make the lighting and colour realistic. Some cameras also have the auto-tracking capability to follow subjects' faces or voices. When tracking is smooth and identifies the correct subject, it provides a much better experience than a wide shot of all meeting participants. But poor auto-tracking can be distracting and counterproductive.
Which camera is right for you?

APT AV Videoconferencing products
UHD430 Ultra HD 4K Pan Tilt Zoom (PTZ) Camera Series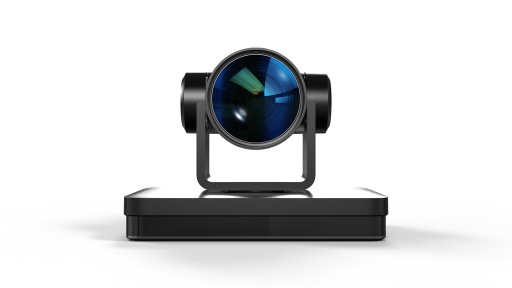 The UHD430 is the ultimate videoconferencing camera. Based on a high-performance Ultra HD 4K camera system, the series combines exceptional resolution, image quality and performance within a robust and stylish camera unit.

The series is designed to meet the most exacting professional demands. The ability to choose zoom lens magnifications, connectivity and network protocol options enables precise matching of specifications to project and system demands. Advanced technology includes AI-driven auto subject tracking. 
Value for money is a stand-out strength, making the range suitable for a range of budgets where professional-quality video capture is required.
Best for medium-large meeting spaces, webinars, virtual conferences, onboarding, and training.
HD570 Full HD Pan Tilt Zoom (PTZ) Camera Series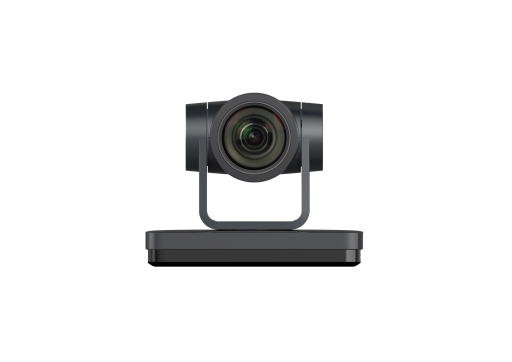 The HD570 series is a professional standard HD camera system that combines exceptional image quality and near-silent pan-tilt-zoom (PTZ) functionality within a robust and stylish camera unit.

The series is a high-quality Full HD camera range compatible with most industry connectivity and network standards. The combination of high picture quality, choice of zoom lens magnifications and connectivity options makes it a highly versatile camera that will provide reliable performance in any videoconferencing application. 
Best for medium-large meeting spaces, webinars, virtual conferences, onboarding, and training.
HD515 Series Full HD PTZ Camera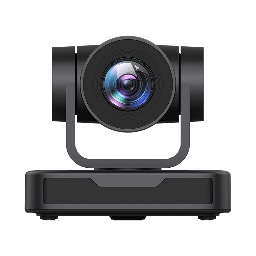 The HD515 series, the price leader of the APT AV range, combines high-performance video with impressive capabilities and configuration options. The HD515 features a large aperture 10X zoom lens with excellent optical image resolution. Video output connectivity is via USB, and the H.265 and H.264 video codecs are supported.
Best for small-large meeting spaces, webinars, virtual conferences, onboarding, training, and company town halls.
VB460 Intelligent 4K All-in-one Video Bar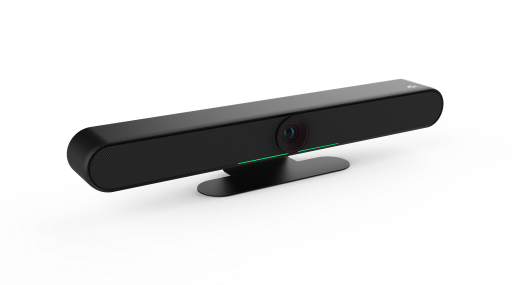 The VB460 is an all-in-one videoconferencing solution with a built-in camera, speakers, and a 6-speaker microphone array. With powerful functions like face recognition, voice localisation and voice tracking, the VB460 automatically adjusts the image framing according to the number of meeting participants and can zoom in to focus on the main subject.
Best for small-large meeting spaces, webinars, onboarding and training.
WC201 Auto Framing 4K ePTZ Camera
​
Featuring Ultra HD 4K resolution and two built-in omnidirectional microphones, the WC201 plug-and-play ePTZ camera is durable, reliable, and easy to install. The WC201's flawless auto-framing capabilities ensure that the essential subject stays front and centre in every meeting. 
Best for small-medium meeting spaces, webinars, virtual conferences, onboarding, and training.
About APT AV
APT AV videoconferencing and IP cameras comprise a wide range of products and accessories for professional and business applications. The range has been curated and sourced from one of the leading worldwide manufacturers, specifically for the Australian and New Zealand markets.
The APT AV range is designed and manufactured to deliver excellent image quality, professional-standard durability, configurability, systems integration compatibility and outstanding value for money. 
Every APT AV solution from AP Tech is backed by local warranty and support.