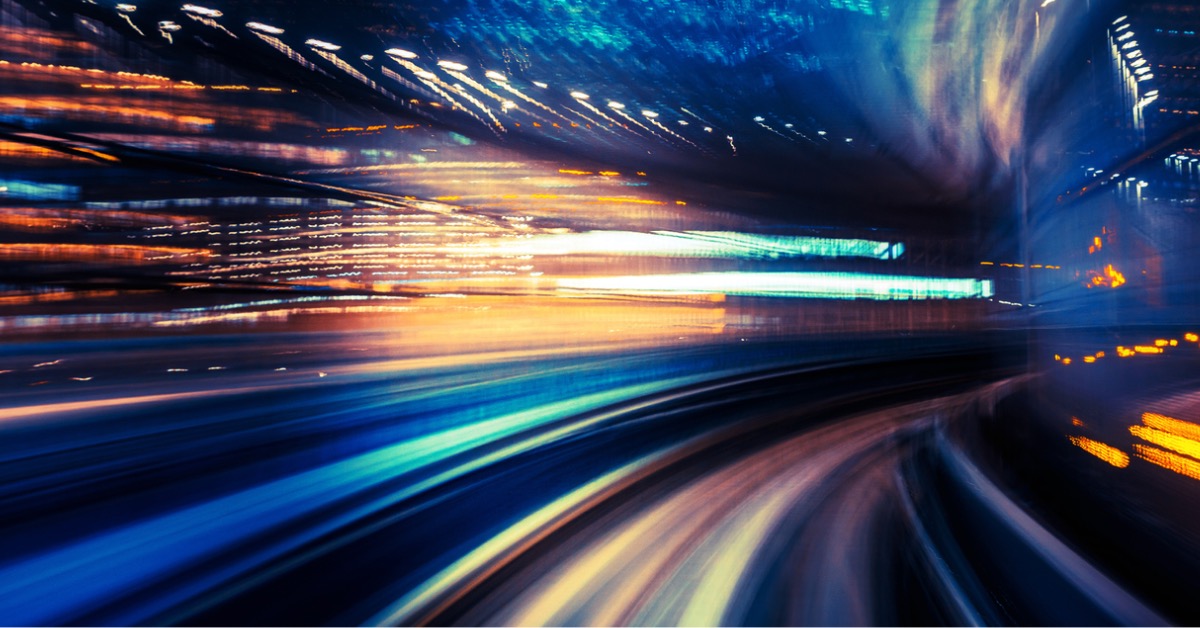 AP Tech is excited to announce a new product from Gefen® Solutions; the Gefen® AVoIP Matrix Controller. 
The controller represents Gefen's next step in practical innovation and continues bridging the gap between rapidly advancing technology and real-world applications.
The Gefen® AVoIP Matrix Controller is a flexible yet powerful solution for controlling compatible video and KVM over IP-based extenders within the same network. It maximises control while making advanced features simple to access for integrators and distributors.
 Let's look at some of the standout features.
Engineered with scalability in mind, the Matrix Controller effortlessly manages installations of any size across a diverse range of markets and applications. 

Powerful enough to single-handedly control and distribute content for environments as sprawling as sports arenas yet flexible enough to manage large video walls seamlessly, digital signage, luxury entertainment, and large-scale conference applications.

Designed to simplify deployment and calibration for integrator partners, the Matrix Controller features a wealth of presets and Web GUI control making it easy to create the perfect scene for a project of any scale.

Plug-in support for a keyboard/mouse or compatible 3rd party touchscreen adds an enhanced layer of flexibility for integrators to configure the matrix solution directly on-site rather than at a dedicated, isolated station.

Rooted in performance and the end-user experience, the Gefen AVoIP Matrix Controller provides near-instantaneous switching between sources to create complete continuity of content and a smooth distribution and viewing experience. 

Real-time changes to sources and displays save time for the integrator by preventing the need to reset the entire configuration when partnered with a new component.
Leon Sievers, Product Manager for AV Distribution Products at Nice, says,


"Our mission has always been to make signal management seamless, and this new solution represents a paradigm shift in this product category. It is truly an evolution built leveraging direct feedback from our customers; every facet has been optimised for ease of operation without sacrificing the technical details. The emphasis Nice places on R&D is what has made this solution possible. This controller is the culmination of significant support and resources and the first of many new products to come." 
Gefen is known industry-wide for quality and reliable solutions that stand the test of time. They pioneered AVoIP technology and introduced what has become standard across the industry. 

*This blog is extracted from Gefen.
About Gefen
Gefen is a global leader in Audio-Video distribution and connectivity solutions. With products designed to be at the forefront of digital connectivity, Gefen® solutions allow Audio-Video and computer systems to be easily integrated, extended, distributed, and optimised.
Installers and integrators worldwide turn to Gefen for innovative and dependable products that perform time after time.
AP Tech is an authorised Australian distributor of Gefen products. Every solution is backed by local warranty and support.