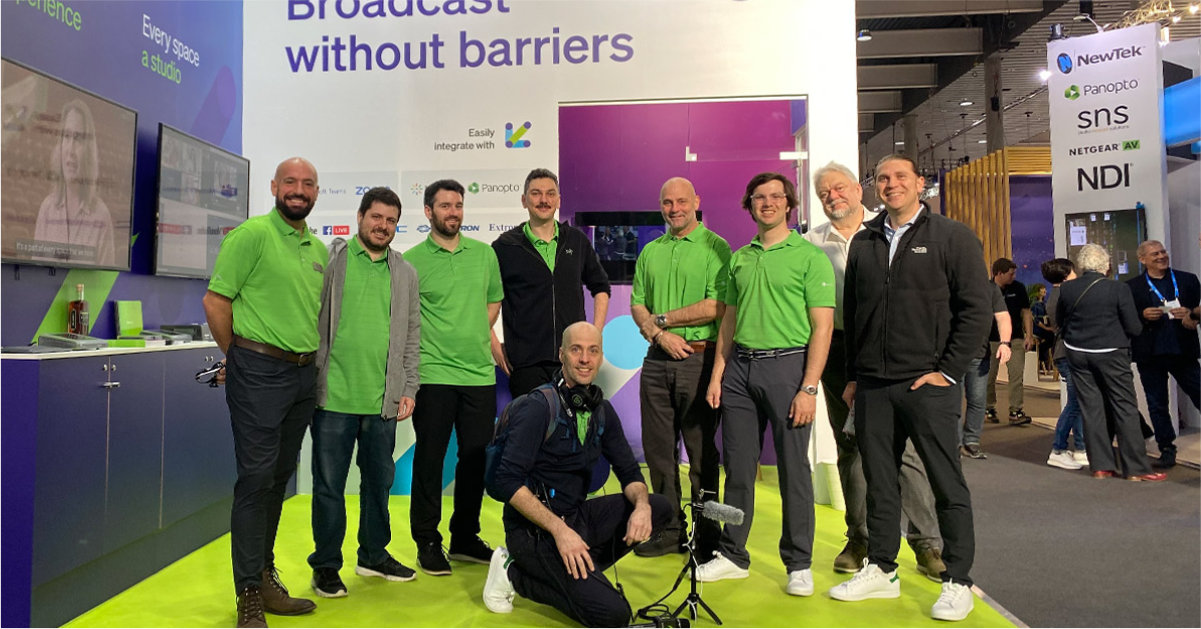 Integrated Systems Europe (ISE) is the world's leading AV and systems integration exhibition. It took place in Barcelona last month. 
Epiphan was humbled to win six awards at ISE, including:
Top New Technology award from Commercial Integrator and Best in Show from Tech & Learning Magazine for the Capture Cards.
Several Best Of Show awards from AV Technology Magazine for the Epiphan Pearl family of encoders.
Epiphan Connect also won a Best of Show award from AV Technology Magazine.
View Epiphan's ISE highlights video here.
Epiphan also announced major improvements to the Pearl family of products at ISE, with firmware update 4.18.0. Read more about this in our latest blog.
More information, pricing and specifications are
here
.