A return to the physical is causing many organisations to rethink their existing meeting spaces and whether they are fully equipped for the new era of hybrid work from home and office. Meeting rooms need additional functionality to support the hybrid working environment to ensure effective collaboration between those in the office and online participants.
This blog walks you through the equipment you need to create a seamless medium-sized meeting space and how AV solutions from Gefen enable employees to connect, communicate and collaborate – all designed to fit specific needs and budgets. View our additional blogs on how to create large and small meeting spaces.
Medium-Sized Meeting Spaces
This is the quintessential conference room, perfect for medium-sized team meetings. The multipurpose meeting space is ready to handle anything, supporting plug-and-play connectivity of any format and resolutions up to 4K Ultra HD, along with 3rd party control.
Room Specifications
Supports 5-10 participants
Most common meeting space with frequent daily use
Single or dual display
Local AV sources (Media Player, Blu-Ray)
Conference/Telephony System
Features
Connect any source to primary and secondary displays
Intuitive switching to the last presenter who connects
Essential collaboration tools: share any size file, chat, stream HD video, turn the main display into a whiteboard
Easy-to-use touch control system (over Ethernet) for any device in the room
Suggested Products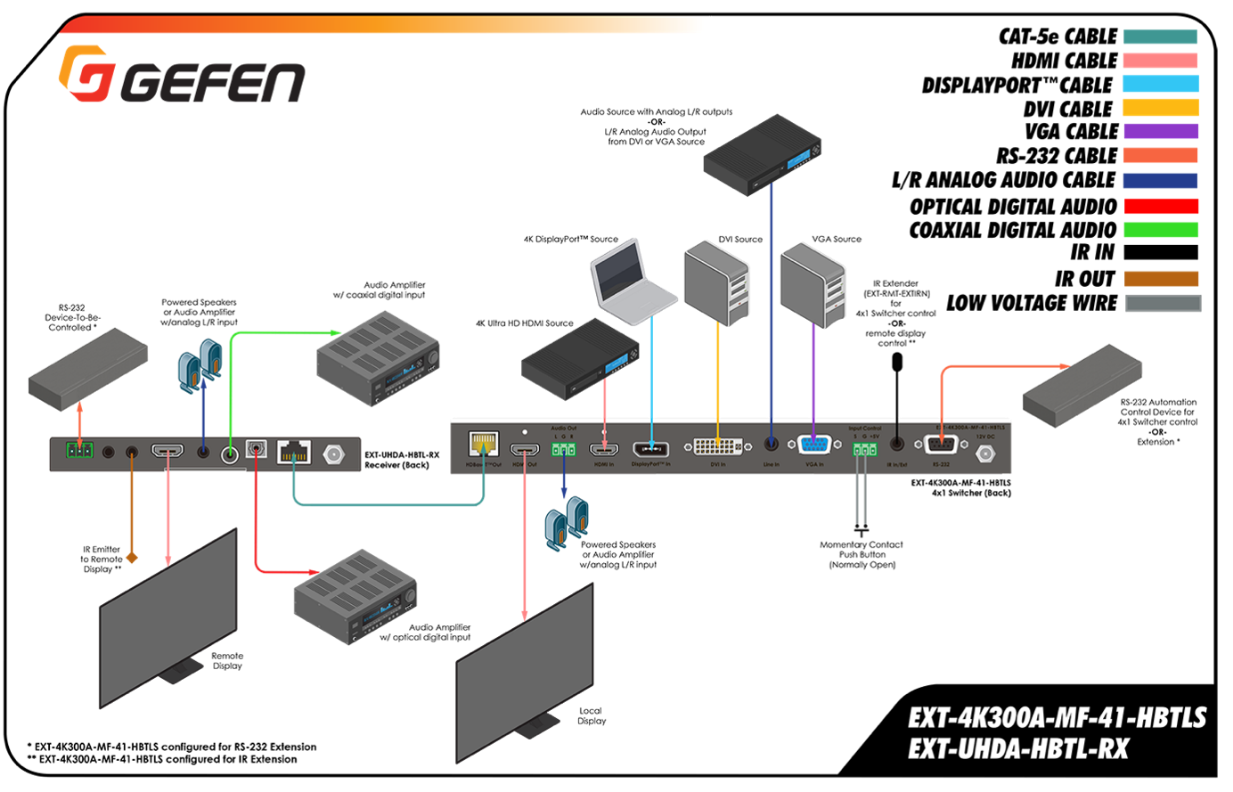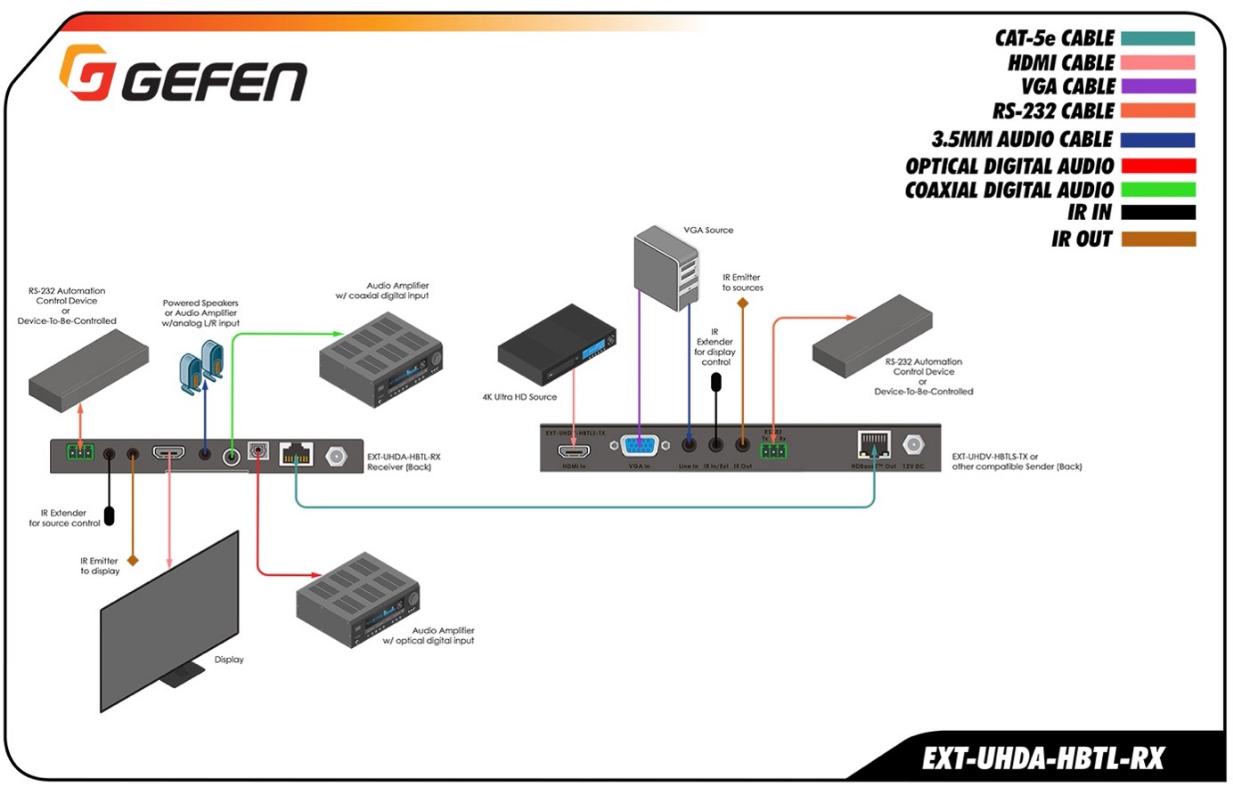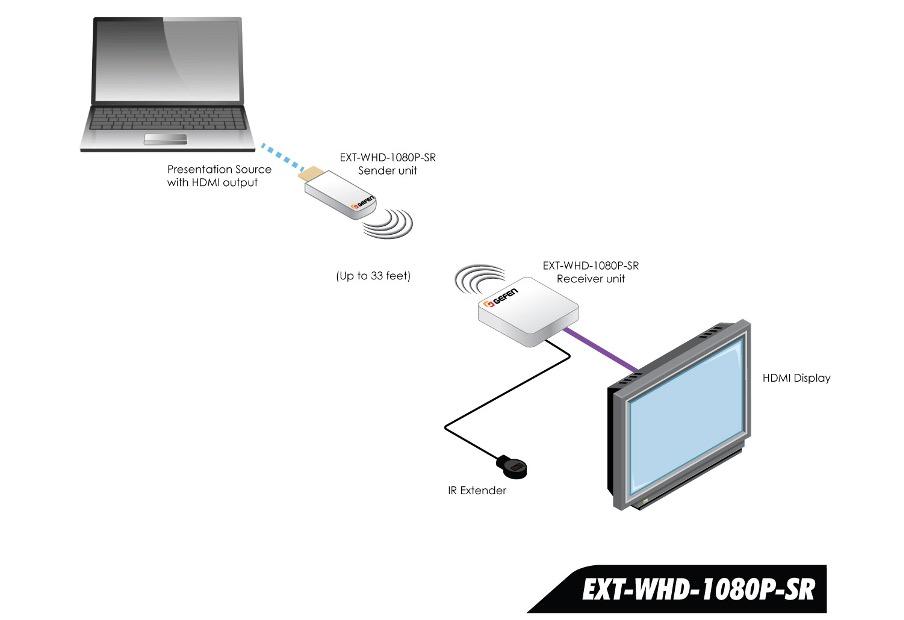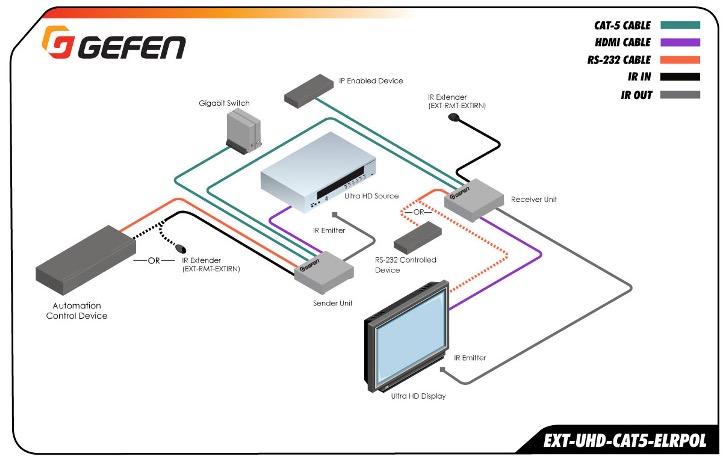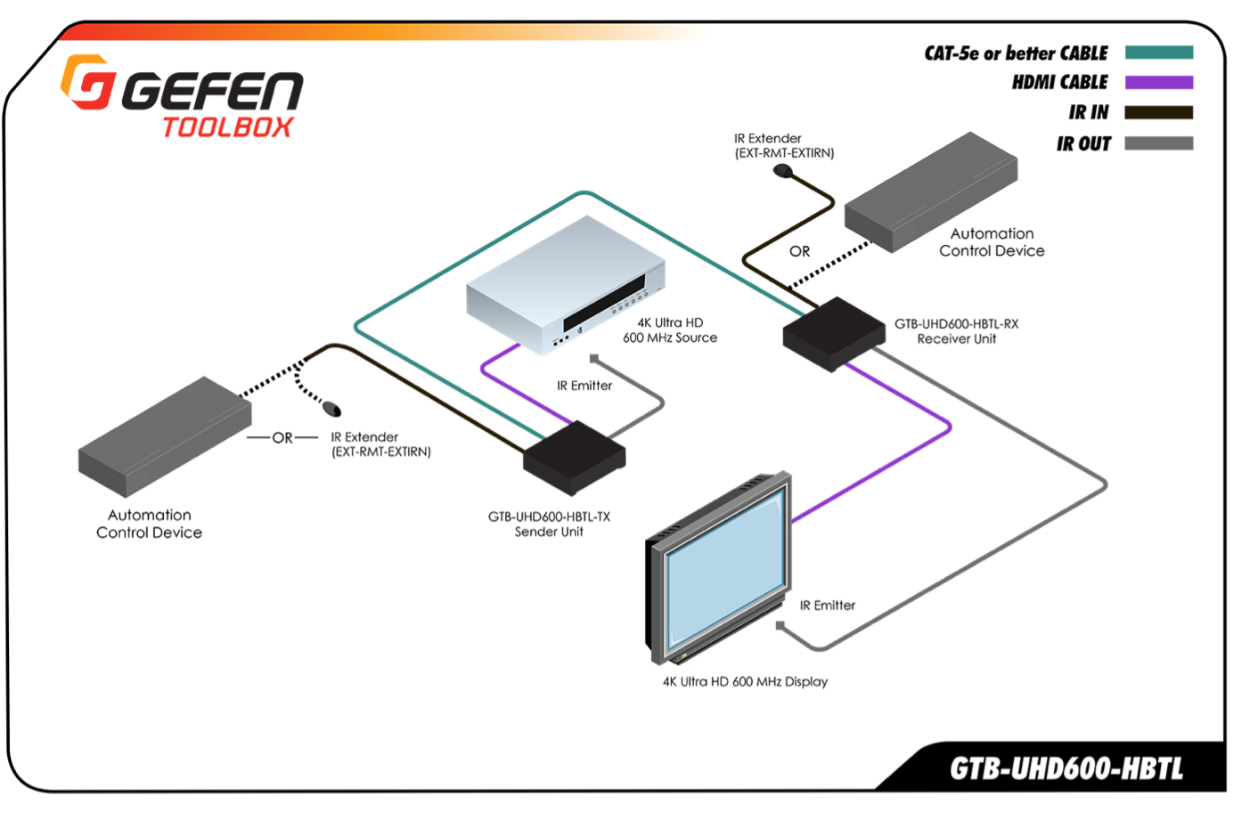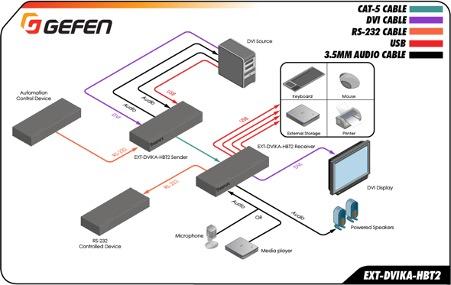 *The information in this blog is extracted from Gefen.

About Gefen
Gefen is a global leader in Audio-Video distribution and connectivity solutions. With products designed to be at the forefront of digital connectivity, Gefen® solutions allow Audio-Video and computer systems to be easily integrated, extended, distributed, and optimised.
Installers and integrators worldwide turn to Gefen for innovative and dependable products that perform time after time.
 AP Tech is an authorised Australian distributor of Gefen products. Every solution is backed by local warranty and support.